Demo calendar bookings
We are currently doing demos in Gauteng. We will do demos in other provinces as soon as possible.
How do demos work?
You select 3 time slots below that are convenient for you.
The day before we will phone you to confirm a time
We bring the Remote Gun to you on the back of a bakkie so that you can try it and fire it (blanks only for demos)
You are welcome to invite anyone that you want, video, take photos, bring clients
Cost: Free
Please choose 3 dates/times from below that are convenient for you and close to you, we will confirm a date/ time with you.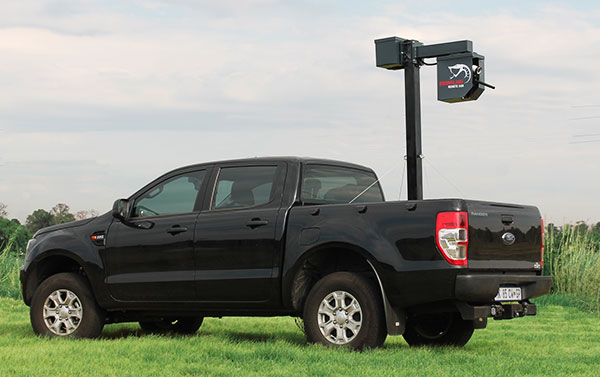 Demo Vehicle for Sublethal Remote Guns.
You can test a remote gun to familiarise yourself and make an informed decision about your security. There is no training required, Sublethal remote guns are very easy to use.